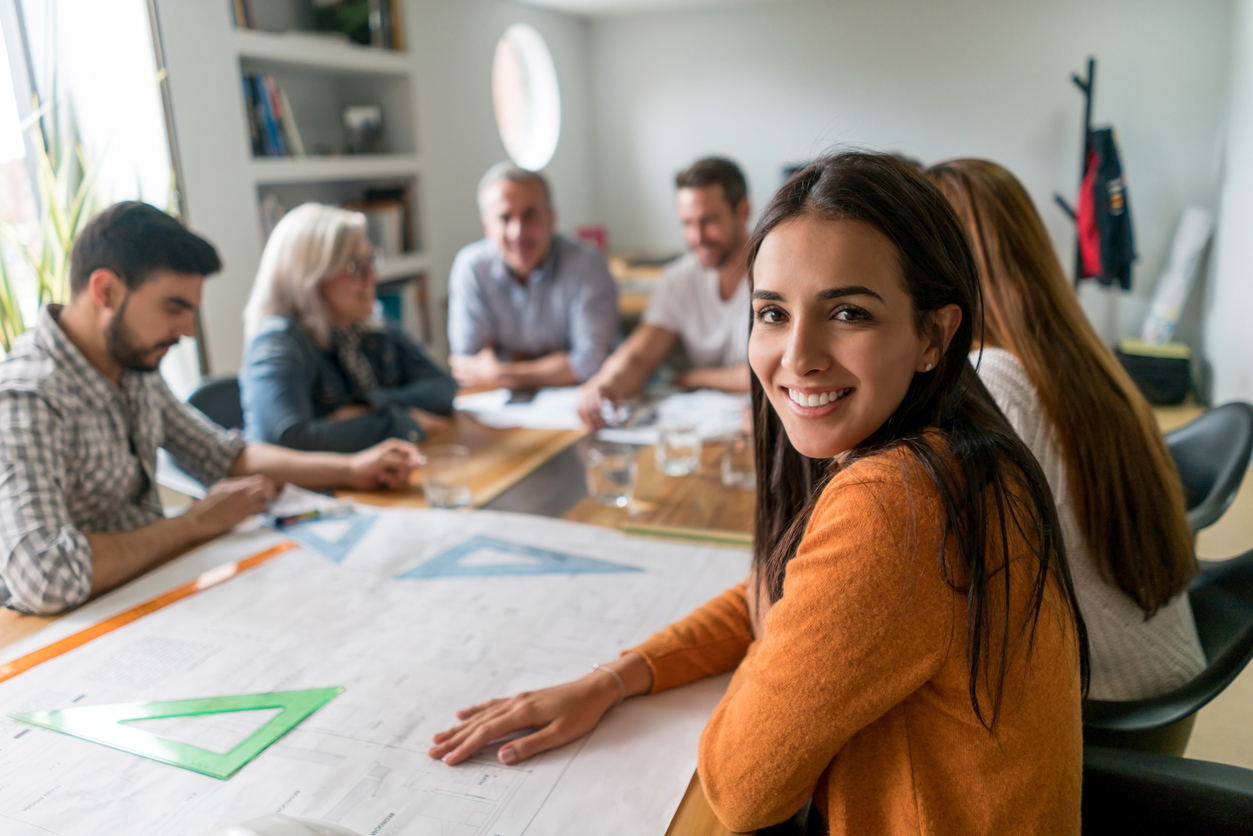 The Industrialized Wood-Based Construction Conference (IWBC)  offers unparalleled value to attendees. Not only has it partnered with the Architecture Boston (ABX20) conference to bring you more value, but its new online platform offers a plethora of benefits you can enjoy from the comfort of your own home.
IWBC has always been a must for innovators in the construction industry who understand the importance of the shift to offsite construction. Leaders in their field, the keynote speakers provide new insights while session speakers offer deep dives into specialized topics. IWBC attendees can enjoy 12 educational sessions, 36 expert session speakers, 3 keynote speakers and over 60 IWBC exhibitors.
ABX20
This year's conference is a far richer experience for attendees as IWBC partners with the ArchitectureBoston Expo (ABX). ABX was founded in 1986 by the Boston Society of Architects (BSA). The partnership offers attendees over 70 keynote speakers and breakout sessions as well as an incredible networking opportunity.
With over 8,500 attendees from every aspect of the construction community, combined with the added accessibility that online forums offer, you will have the opportunity to network, create more brand awareness and form invaluable partnerships with professionals in your field.
Benefits of Virtual Conferences
Our virtual expo hall and on-demand access to our keynote speakers means you can experience the conference at your own pace.
As we take our conference online, our amazing new platform ensures the same high-quality content that you've come to expect with augmented networking opportunities and improved access.
Conference attendees save money on flights, accommodation and other travel expenses while enjoying all the educational and networking opportunities from the comfort of their homes.
Early Bird Pricing
The conference has been moved to December 2-3, 2020 to accommodate attendees and exhibitors. An early bird all-access pass to IWBC2020, which includes access to the virtual expo hall and all of the education sessions, is $199 and will be available until October 1st. If you wish to attend IWBC2020 and ABX20, you can get an all-access pass to the additional 70 sessions ABX20 offers for $299.
Regular pricing starts October 1st and tickets will be $249 with all-access passes to IWBC2020. Combined IWBC2020 and ABX20 tickets will cost $349.
From October 1st, exhibitors and attendees will be able to sign in to set up their profiles to prepare for peer-to-peer networking.
Want to learn more? Join us for this innovative event.