This is a $1.6 trillion opportunity for construction disruptors. Welcome to the ground floor.
---
For decades, declining productivity in construction has held the global economy hostage. It's a perfect storm in which a lack of innovation and a shortage of skilled labor are obstructing new building completions on an enormous scale. And all against a backdrop of rapidly growing demand. Affordable housing shortages are at the crisis stage in hundreds of cities, while their populations rise exponentially. It's time for wood-based offsite construction Learn more about IWBC here.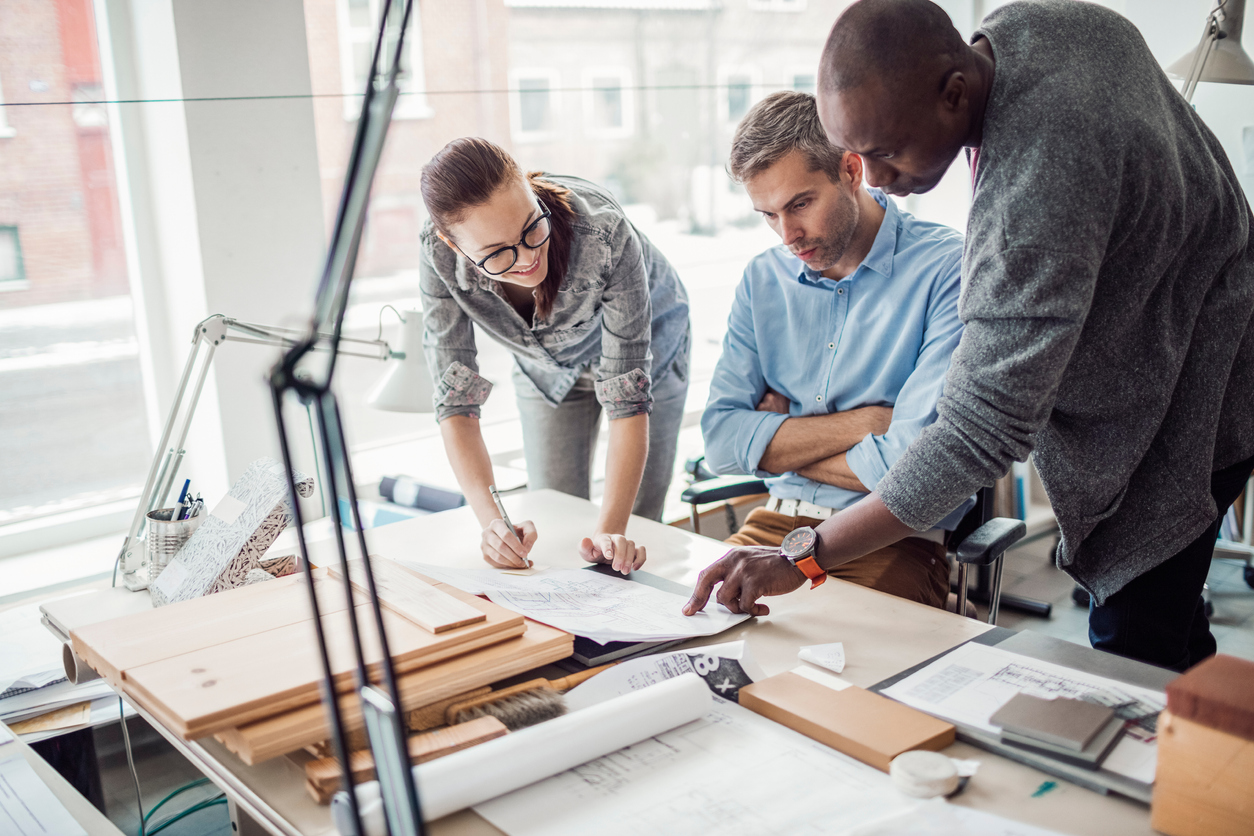 OFFSITE NEWS
Why Construction Professionals Are Turning to Engineered Timber Products
The advancements in engineered timber products make them more sustainable, uniform and stronger than other materials on the ...
Read more