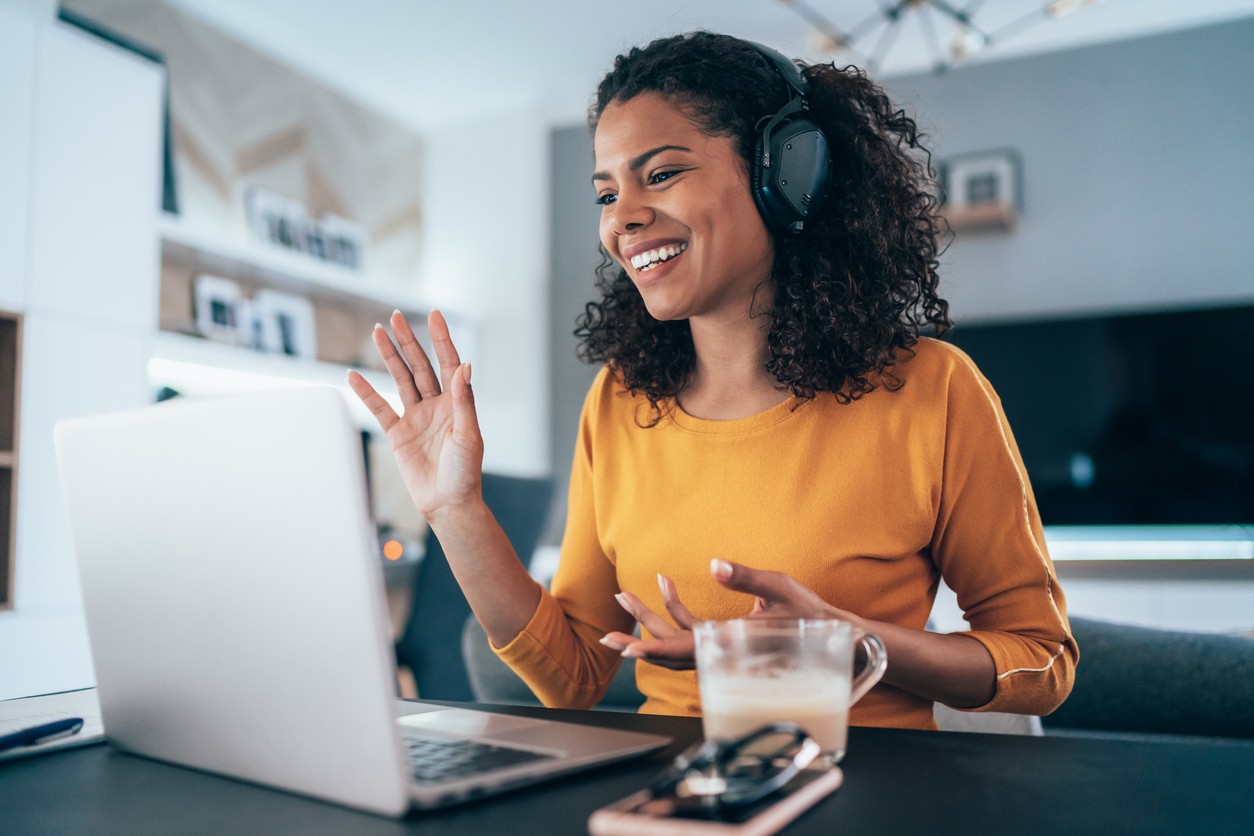 The Coronavirus pandemic is sure to have long-lasting impacts on the way we build homes. Will COVID-19 cause people to flee the cities and move into the suburbs or into more rural communities? Or is this just a fad that will cool down?
People who live in large cities have been severely affected by the pandemic. With little to no space for social distancing, infection rates have been high. The inevitable economic slump that is to come may encourage city dwellers to move to more rural setting where the cost of living is lower.
A new study from Harris Poll suggests a third of Americans are considering relocating to more rural areas. The study showed that those who lived in cities were twice as likely as those in the suburbs and rural areas to have browsed real estate options in recent months.
Many denizens of the city have temporarily moved to rentals, family or friends' homes outside of the city during the pandemic. All of the things that make city dwelling attractive like bars, restaurants and entertainment aren't available right now. People are reticent to utilize public transport, elevators, laundromats and other realities of city life that pose an infection risk.
Another issue is space. People who live in smaller urban spaces are accustomed to spending lots of time out of the home, but now all their traditional activities have had to be moved indoors, leading to a desire for more room. Families need space for kids to do schoolwork, for home offices and even home gyms.
Millennials have been driving a revitalization of downtown areas in many cities as they seek affordable housing and closer proximity to jobs and entertainment. Buffalo, New York, Cleveland and Charlotte have all seen development and revitalization of downtown areas, but this trend may come to an end thanks to the post-pandemic relocation.
According to Johns Hopkins University, more than 164,841 people have had Covid-19 in New York City. New York City's infection rate was five times that of the national average. About 5% of New York's population has already moved out of Manhattan.  This has led many of the more affluent citizens to relocate. "I can't remember the last time we were this busy," said Owen Berkowitz, real estate agent. The move has bolstered real estate sales in affluent suburbs surrounding the city. Well-heeled New Yorkers are opting for homes with pools, office spaces and good internet connections to facilitate remote working.
It's not just the rich who are considering a move. With over 40 million Americans losing their jobs, many who lived in cities can no longer afford the high rents. Coupled with riots and protests, there are many in the inner cities who are considering leaving for the safety of the suburbs. Added to this, companies are now seeing the advantages of having employees work from home and they could forgo the high rates of doing business in the city center, decentralizing in order to cut their overheads. Having a prestigious office in the city traditionally attracted both talent and clients, but the pandemic might change this as everyone gets used to working remotely and doing business online.
Not everyone is convinced that the exodus to the country will materialize. "The idea of people fleeing is always the boogeyman of cities. There won't be an exodus against the city," says Jason Haber, an associate broker at Warburg Realty. "Every time someone has bet against New York City, it has always bounced back, whether it was 9/11, the financial crisis, Hurricane Sandy or the blackout. Will some people leave? Probably in the short term, but for the vast majority that won't be the case over the long term."
Chief economist of Zillow Group, Svenja Gudell, shows that there isn't currently a rush to leave the cities: "People are still searching for homes, but traffic on Zillow does not show more urbanites suddenly looking to move into suburban or rural areas. Nor are waves of home shoppers seeking to flee large cities for smaller ones. What's more, while current and prospective buyers in urban areas are most likely to say the coronavirus pandemic has affected where they want to live, 70% of the nearly 10,700 US adults we surveyed in April say they want to live in an area that is equally or even more urban than the neighborhood where they currently live."
However, she does forecast an imminent change to the status quo. This is predicated on the Zillow survey that found that three quarters of Americans currently working at home due to COVID-19 would prefer to do so even after their offices reopen. Two thirds also said they would consider moving if they were able to work from home as often as they wanted to. Many who gave up square footage for a shorter commute may want to revisit their decision and switch to a larger home with a bespoke office space. "Larger homes and lots are typically found — and are less expensive — outside of central cities, so many people looking to trade up will look in the suburbs and beyond if they don't have a commute to consider," says Gudell.
She doesn't see a mass exodus from cities, but instead predicts that this may ease housing shortages in cities and allow for more affordable rents. This means people in the service industry will be able to move closer to their places of work, resulting in a reshuffling of the city demographics, but not a reduction in numbers.
Another reason to move from the city is a lack of affordable housing. Multifamily housing has taken a dent in production due to constraints imposed by the pandemic. In some states, construction work was halted altogether while in others, social distancing protocols reduced the number of workers and trades that could occupy a worksite. Permitting delays ensued as fewer inspectors were available. In some cases, a break in construction material supply chains also reduced the pace at which multifamily housing projects could proceed. With the threat of an economic downturn, many developers are slowing production or struggling to get financing for new projects.
Moving home may mean an even greater change for Millennials and Gen Zers who may rethink their country of residence based on the ability of their local governments to provide medical care. Countries with robust universal healthcare could be more attractive to mobile professionals as they age. Canada and other less densely populated areas could prove to be attractive to those seeking a safer place to live.
With seasonal workers unable to travel, food supply might be a consideration in wealthier countries in the future as crops rot in the fields and food prices rise. Countries who are self-sufficient in food and water supply could prove more attractive.