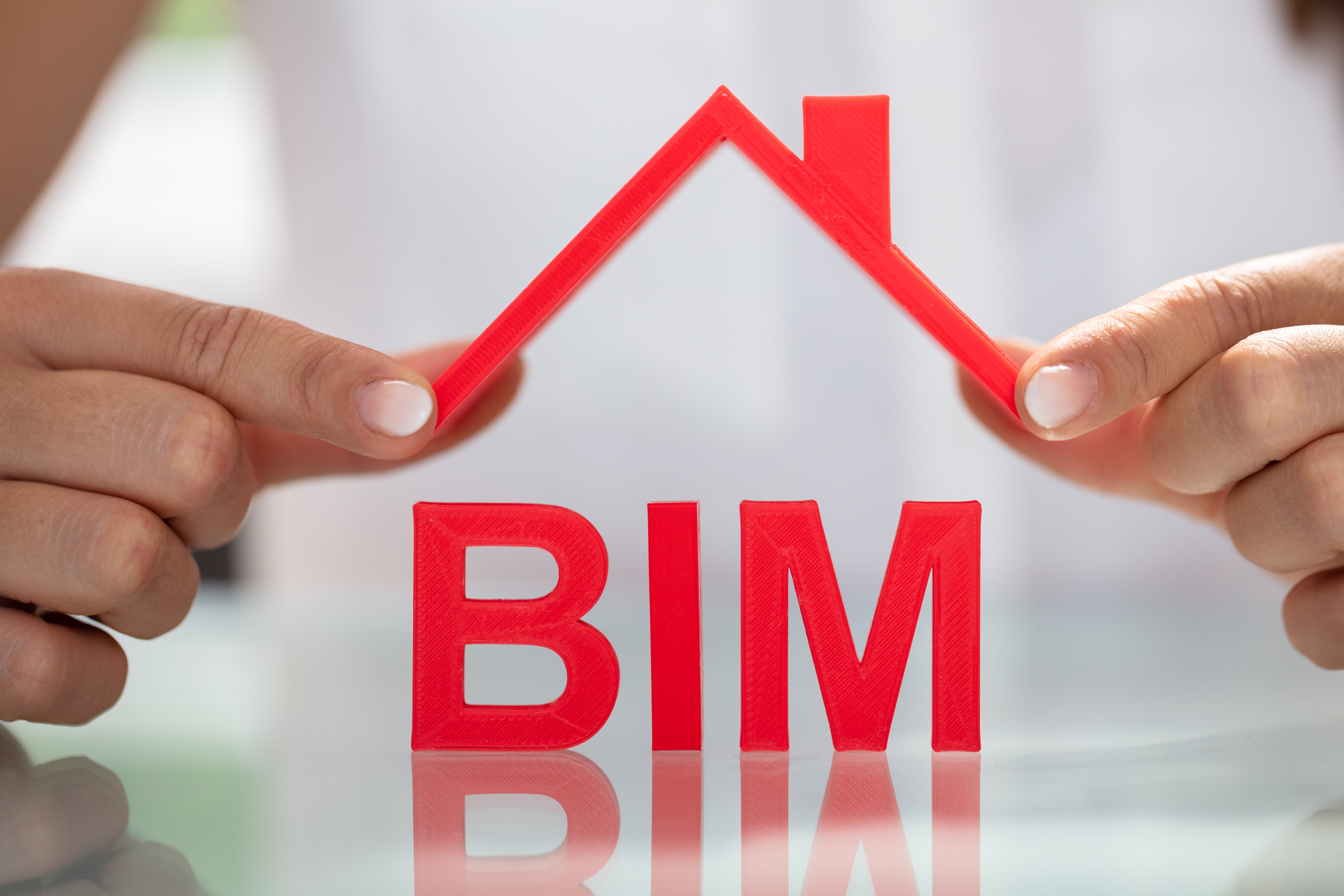 BIM is a wonderful tool for construction and design companies of all sizes. The common misconception is that BIM is for designers to generate 3D models. While this is a very popular function, BIM can help to manage all the information on your projects from conception to completion.
Create digital directions for your builds so that all employees and trades know exactly what to do. When you use BIM to 'build' a structure digitally before tackling the jobsite, you can eliminate many of the problems before you encounter them. You can find more efficient ways of doing things and create a building schedule that is accurate and helps to streamline your process.
Better Communication: Having a digital plan means you can share it with everyone involved in the project. Everyone has the most up-to-date plans and, when a change is made, it is reflected on your everyone's plans. This minimizes miscommunication and ensures you don't have to deal with expensive callbacks.
Increased Productivity and Prefabrication: One of the best ways to reduce costs and waste while streamlining your builds is prefabrication. BIM models can be utilized for the manufacturing of prefabricated building components which are more accurate. Requiring only assembly on the jobsite, you can avoid construction delays caused by weather and need fewer skilled construction professionals.
Improved Visualization: Builders and designers have no problem visualizing completed projects, but clients often struggle with this. Space-use simulations and 3D visualizations mean your clients can see the completed project, so they know exactly what they are getting. This makes it easier for them to make changes prior to the start of projects rather than more costly ones during construction.
Improved Workflow: One of the greatest building challenges is scheduling. BIM makes the scheduling of subcontractors and trades seamless and, with automated clash detection, you'll be alerted before issues arise on the jobsite. This makes for an efficient process which reduces the project's build time.
More Accurate Estimates: BIM allows for more accurate costing of projects and automates the time-consuming task of calculating costs.
Safer Jobsites: BIM models show hazards prior to construction. Improved planning and scheduling mean your crew isn't working around each other and the building site is optimized for trades.
Reduced Risk: A recent study showed that 75% of BIM adopters reported a positive return on their investment. With fewer miscommunications and greater understanding of the project by clients, there are fewer changes during construction and claims once your project is done. Improved scheduling means projects are completed on time and lower insurance costs improve your profit margins.
BIM keeps working for you even when the build is done. BIM models can create accurate, digital records of the building for managers and renovators over the lifecycle of the structure.