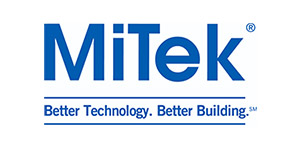 Gold Sponsor
MiTek is a diversified global supplier of builder products, collaborative software, engineering services, and manufacturing equipment to the residential, commercial, and industrial construction sectors. MiTek Industries' passion for its associates' well-being, and its customers' success, is the company's hallmark. Founded in 1955 and a Berkshire Hathaway company since 2001, MiTek has operations in more than 40 countries on six continents. Together with our customers, suppliers, trade partners and associates we seek to pursue our Vision: Living and working in celebration, our vision is for MiTek to be in every structure worldwide.
---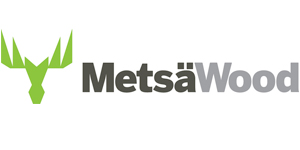 Gold Sponsor
Metsä Wood is Europe's largest producer of LVL and the world's most innovative developer of LVL-based panelized and modular building systems. Metsä has also developed "Open Source Wood", an open ideas platform to foster modular wood construction. Metsä Wood is calling on all architects and engineers to share their innovations in wood construction to facilitate knowledge sharing and growth in off-site and modular construction. Metsä Wood provides premium-quality wood products for construction, industrial and distribution customers. Our aim is to be the best partner for these customers, opening up the almost endless possibilities for wood. We use 100% traceable wood from northern forests, a sustainable raw material of the finest quality. Our facilities are all surrounded by these forests, which ensures a never-ending reliable supply.
Visit Metsä Wood
and learn more about the company's innovative ideas and products in the Exhibit Hall
---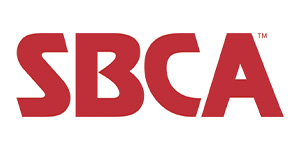 Sponsor
Structural Building Components Association (SBCA) is the only international trade association representing manufacturers of structural building components. Its members manufacture roof trusses, floor trusses, wall panels, component systems and other offsite framing solutions. Its membership also includes truss plate suppliers, original equipment manufacturers and resellers, computer software companies, lumber suppliers, builders and professional individuals in the fields of engineering, marketing, and management. Established in 1983, SBCA desires to promote the safe, economic, and structurally sound use of structural building components and supports research, development and testing of building products to root the industry in sound engineering and improve the quality, efficiency, and cost-effectiveness of structural products and practices.For more information visit
www.bestwaytoframe.com
.