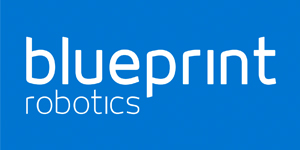 Bronze Sponsor
Our mission at Blueprint Robotics is to deliver a technologically advanced offsite building system to the US construction market. We are dedicated to transforming the wood framed construction industry with A Better Way to Build.
Blueprint's scope of work includes the entire rough carpentry package with factory installed exterior windows and doors as well as the project's complete suite of MEP & Fire Protection systems.
The Blueprint Method emphasizes risk reduction, cost certainty, superior quality, precision, coordination and sustainability at a significantly faster speed of construction for the benefit of our customers.