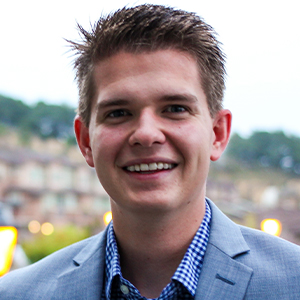 Ryan Kelley-Cahill
---
Head of Strategy & Operation at Factory_OS

As the Head of Strategy and Operations at Factory_OS, Ryan is responsible for overseeing the company's strategic partnerships and helps craft and implement Factory_OS' corporate development strategy.
He has helped Factory_OS partner with many Fortune 500 companies finding ways to leverage their unique industry expertise to help advance the growth of Factory_OS and the world of industrialized construction overall.
Prior to helping start Factory_OS, Ryan was a Bay Area based real estate developer focusing on workforce and market-rate multifamily housing. Ryan graduated from UC Berkeley.