←
Return to the Agenda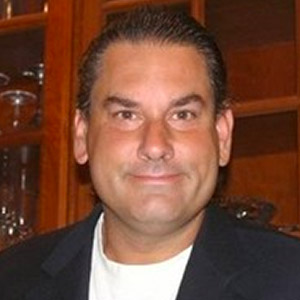 Paul Bandrowski
---
Founder & CEO
Inphastos

Paul is founder and CEO of Inphastos, an early stage construction technology company. A serial entrepreneur with over 30 years of technology and business experience, he sold his first technology company at 20 years old and perfected a progressive management approach that delivers high production teams.
As Partner and chief business development officer for Client Logic, Paul was instrumental in the company's sale to Softbank, where he went on to become a member of the Softbank Venture Capital team. Prior to that he was CEO of Reciprocal, a secure digital distribution company backed by Microsoft, Apple, Reuters, Mitsubishi; the company was acquired by Microsoft. Previously Paul was Head of Advanced Technology for Consolidated Foods Corporation, where he was a wide ranging technology speaker and columnist relating to manufacturing automation.
In addition to leading Inphastos, Paul is an active angel investor with over thirty investments in a range of technologies. He is highly energetic and loves to engage with people on wide-ranging topics. Paul resides with his wife and family in Traverse City, Michigan.
Breakout Presentation Topic:
Iterate to Optimize: How to build a high production team culture to deliver fast, high quality results
Paul will share his long expertise on how to build high performance / high production teams. He will share his personal management approach and methodology on how to quickly consume massive amounts of information, synthesize and distill it, and drive to actionable output. He will give examples of how he is applying team structure, SCRUM, and other digital workflows from his software architecture development days (with Steve Jobs) in his new business, Inphastos.