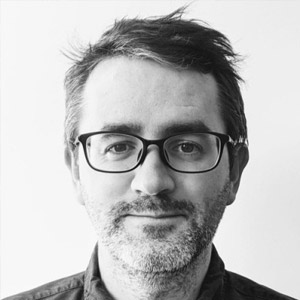 Mike Baker
---
Director of Architecture, oWOW

Mike Baker serves as Director of Architecture for oWOW, a vertically integrated real estate development, architecture and construction company based in Oakland, CA. He is a licensed architect with over 15 years of experience in the architecture, engineering and construction industry. He has extensive experience in the multi-family sector and is a passionate advocate for making well designed housing more attainable through innovation.
At oWOW Mike serves as the lead architect for 1510 Webster, a 19-story residential tower that will be one of the tallest tallest mass timber buildings in the world when completed. He leads company-wide research and development efforts into high-rise mass timber, systems-based approaches to building, and prefabrication for high value components.
Mike received his Bachelor of Architecture from Carnegie Mellon University and his Master of Science in Advanced Architectural Design from Columbia University in the City of New York.
1510 Webster – A High-Rise Mass Timber Case Study
Mass timber is often touted for its fast installation and construction schedule compression benefits. However, failure to optimize other aspects of construction will quickly negate the schedule gains of mass timber. What must projects account for to maximize mass timber's speedy installation capabilities? This session will explore the strategic integration of mass timber in off-site construction, focusing on leveraging complementary off-site work to accelerate project schedules. Presenters will detail efficient workflows and coordination strategies that optimize project timelines while capitalizing on the unique benefits of mass timber. Attendees will gain insights into orchestrating synchronized off-site activities, enhancing collaboration, and unlocking the full potential of mass timber for expedited and successful wood-based building projects.