←
Return to the Agenda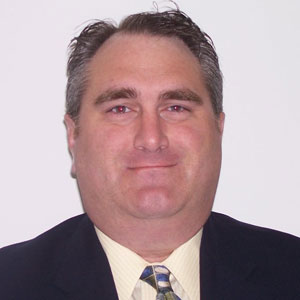 John Erb
---
General Manager
Champion Commercial Structures


As General Manager of Champion Commercial Structures, John's responsibilities are to oversee the success and growth for all aspects of the division. John is intimately involved with the business development and leads the team through project execution and client turn over.
John has been involved in the modular business since 1987 where he had the opportunity to start on the production floor as well as work with the erection team in the field. Since then he has grown in the business, where he was involved in sales and marketing, business development, project management, and ultimately served in several senior leadership positions.
Since 2004 John's focus has been in the commercial and multi-family, where he has been involved with more than a dozen student housing projects, a multitude of apartment projects and now focuses most of his time in the hotel sector building relationships with many of the top brands and their franchisees.
John has a degree in Architecture, with additional studies in Construction Management and Structural Engineering.