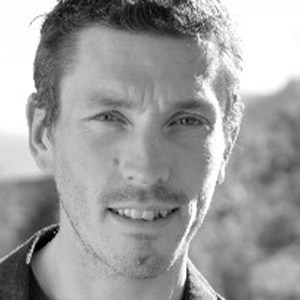 Franco Piva
---
Director, Ergodomus Timber Engineering

Franco is a structural engineer and the founder of Ergodomus Timber Engineering.
He has been working for over 15 years in the design of wooden structures, taking care of all the various aspects: from static to building physics, to 3d drawings, including also CNC machine programming, shop and assembly drawings. Over the years he has become an international point of reference in wood design. Franco is a committed supporter of constant innovation he carried out numerous R&D projects for continuous improvement in wood construction. He is also quite active in promoting every aspect of wood technology, being a regular participant at worldwide conferences and seminars.
Franco has engineered more than 300 timber buildings and has been involved in several post earthquake reconstruction projects in Italy. He is an expert in building physics and in the design of buildings in earthquake zones. He firmly believes that the keywords for the success of timber constructions in the future are: details studying, durability, prefabrication, engineering and holistic approach.
He is a published author of two books on wood construction; and a third one is now being published in Italian and soon in English.