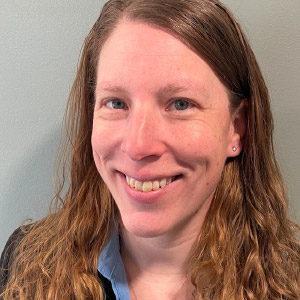 Crystal Gauvin
---
Senior Economist, Forest Economic Advisors (FEA)

Crystal is the primary author of FEA's Lumber Market Status & Trends newsletter and is responsible for FEA's Sawmill Profiles.
Crystal also contributes to a variety of FEA's projects and reports, enabling the company to provide more in-depth analysis to clients.
Crystal has worked in the industry since 2008, previously specializing in forecasting housing, PB/MDF, and engineered lumber markets across North America.
In addition to her work at FEA, Crystal is a three-time World Cup Champion professional archer. She holds a Bachelor of Science degree in Mathematics from Xavier University and a Master of Science Degree in Environmental and Natural Resource Economics from the University of Rhode Island.
Mass Timber: Will There Be Enough Wood to Meet Future Demand?
My presentation will give a brief overview of softwood lumber markets, before diving into regional shifts in capacity. The discussion will also look at the comparative costs of producing lumber across the various North American regions and how that can impact their decisions on which products to focus on moving forward.