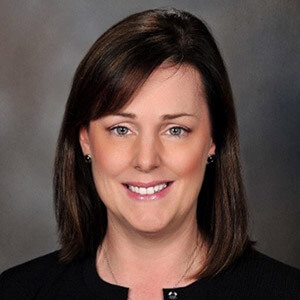 Margaret Whelan
---
Construction industry strategist and financing expert

Margaret Whelan has worked on Wall Street serving the real estate industry for over 20 years. In this role she provides strategic and financial counsel to leaders of both public and private companies in the U.S. and globally. Having participated in raising $20+ billion in capital for housing and construction companies, she is widely recognized as an expert with deep knowledge of growth drivers, players, valuation and financing alternatives.
Margaret is passionate about the opportunities for innovation across the U.S. construction industry, and she believes 2018 was the inflection point for this much needed change. Recently her firm has advised several of the more innovative companies in the industry, including Entekra, Thomas James Homes, Thrive Home Builders and HercuTech. She is frequently featured as a key note speaker on this topic at industry events hosted by leading organizations including ULI, NAHB, Bloomberg, IMN and Wells Fargo.
Whelan serves on four boards: TopBuild (NYSE: BLD) a distribution and installation company, Mattamy Homes the largest private homebuilder in North America, John Burns Real Estate Consulting and the Housing Innovation Alliance.