←
Return to the Agenda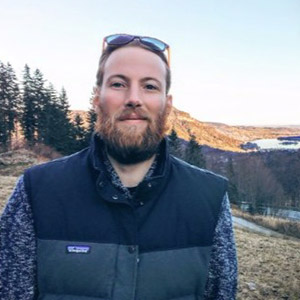 Nicholas Sills
---
Mass Timber Design Manager
Structurlam Mass Timber Corporation

Nicholas Sills grew up in the mountains of British Columbia working on Traditional Timber Frame homes until he took his Bachelor's of Science in Wood Products Processing from UBC. After gaining some further prefabricated industry experience he ventured to the Swiss Alps where he took his Master's of Science in Timber Engineering from the Bern University of Applied Sciences. He ran Structurlam's Detailing Department before transferring to become the Mass Timber Design Manager for Structurlam. Nicholas is a wood geek focused on continuous improvement and optimization of design and production systems to achieve our wildest dreams. 
Breakout Presentation Topic:
A review of Structurlam Mass Timber Corporation's Successes and Systems
A review of how our Structurlam's Production System is designed to work, how it integrates into the modern construction environment and why CLT is the corner stone of a revolution in construction. We will look at a series of projects completed and deployment systems that generate these success stories.