←
Return to the Agenda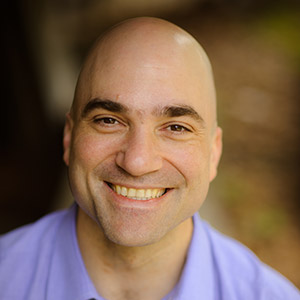 Mark Wishnie
---
Director Forestry & Wood Products
The Nature Conservancy

Mark Wishnie is Global Director of Forestry & Wood Products at The Nature Conservancy where he advances forest management programs with commercial, climate and conservation benefits. Prior to joining TNC, Mark led portfolio management and research for the BTG Pactual Timberland Investment Group's US$3 billion timberland investment portfolio and served on the group's executive and investment committees. Mark also served as Director of the Native Species Reforestation Project, a joint initiative of the Smithsonian Institution and Yale University, served as program director of the Yale Tropical Resources Institute, and has advised companies and government agencies on environmental management and forest restoration. Mark holds a BS in Forestry from the University of Washington and a Master of Forest Science from Yale University.
Breakout Presentation Topic:
Building a Climate-Stable Future: How engineered wood products can address climate change
I will submit an abstract in the next week or so, but I plan to address the opportunities for innovation in the forest products sector to address climate change and drive positive landscape change, the conditions under which climate benefits are maximized, and ways in which industry and civil society can work together to maximize these opportunities.