←
Return to the Agenda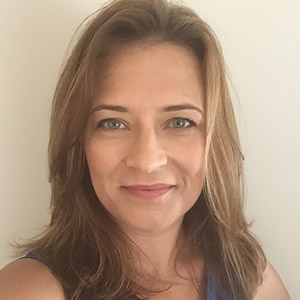 Karla Fraser
---
Sr Project Manager
Urban One Builders

I have worked in Construction for over twenty years. My background started in Manitoba working primarily as a layout surveyor for an asphalt company. From there went back to school in Calgary to take civil engineering technology and started working for general contractors in building construction. Since moving to BC I have had the opportunity to work on infrastructure, commercial and tower projects. The Brock Commons wood project being the most unique challenge to date with the unique sequencing and speed of construction. Brock Commons is a unique project in the fact that we were able to essentially build the building twice. First in a 3D virtual model. The model allowed us to work out the logistics and strategies of the building. And then in real time.
Breakout Presentation Topic:
Discuss Mass Timber as a practical structural building material. The benefits of using Mass Timber. Planning require to use this product as a structural element. And the lessons learned from the Brock Commons Project. 
Review the overall Brock Commons delivery of the project. Review the animated modeling that was used for the delivery and installation of the building. Review timing of installation and the 3 day cycle of the project. As well as lessons learned during and after the project.