←
Return to the Agenda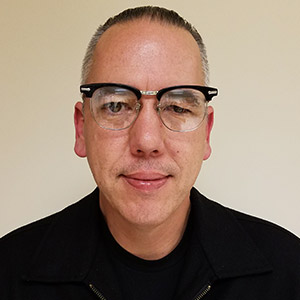 Jay Bradshaw
---
Director of Organizing
Northern California Carpenters Regional Council

Jay is the Director of Organizing for the Northern California Carpenters Regional Council which represents over 35,000 carpenters and related craftspeople. Jay served as a working carpenter apprentice and then journeyman out of Carpenters Local 22 in San Francisco for many years. In 1995 Jay became a full time organizer for the Carpenters Union and was made Director of Organizing in 2008. He oversees 35 full time organizers in northern California and coordinates the 3000+ rank and file carpenters involved in the Carpenters In Action program. Jay and his team are heavily engaged in supporting project development with a particular focus on helping to solve the housing crisis in Northern California. This includes the organizing and energetic support of our factory built housing partners.
Breakout Presentation Topic:
Union Carpenters Embrace Factory Built Housing