←
Return to the Agenda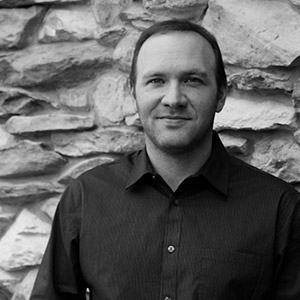 Jason Blenker
---
Master Builder
Blenker Companies, Inc.

Jason Blenker is the visionary leader behind Blenker Companies, Inc a mid-west provider of housing solutions designed to make the building process easier, faster, and better. Jason has one mission, to build something great – great buildings, great communities, great companies, great leaders, and great team members. By providing engaged leadership and an eye on the future, Jason focuses on leading off-site manufacturing of structural building components to builders, developers, and owners.div class="presentationSummery">Breakout Presentation Topic:
An Easier, Faster, and Better way to Build Something Great.
Off-site building solutions are more than just the products that get delivered to the job site. In order to have a successful project, one must take a step back and re-evaluate the process from design to completion and be willing to make a few changes, besides just finding a "vendor". In this session we will explore not only the output of what an offsite manufactured structure can do in terms of the on site process, but what it looks like to shift an entire organization into a systems built thinking approach. We will look at real world builders who have put a whole house panelized building system in place and the efficiencies that they have achieved.