←
Return to the Agenda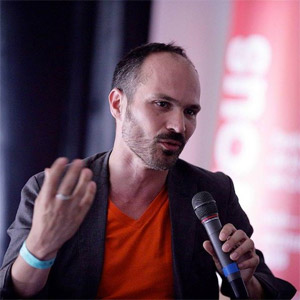 Ivan Rupnik
---
Associate Professor
Northeastern University

Ivan Rupnik is an Associate Professor at Northeastern University where he runs modular construction studios with architecture students. His work connects students to companies in the Northeast U.S. to evaluate the process flow of factories and determine ways to expedite design to construction operations. .
Breakout Presentation Topic:
International Trends in the Volumetric Modular Industry
This research was a year-long study to evaluate the international industrialized building contexts and apply the lessons learned to the North American context. The study was an effort to determine how to grow the modular construction sector in specific. The researchers travelled to best practice vertically integrated offsite construction companies including Lindbacks (Sweden), Seki Sui Heim (Japan), CCG OSM (UK), Hanse Haus (Germany), and Katera. The business and product platform lessons with their contingent contextual parameters (code, transport, economics, labor, etc.) were analyzed and a roadmap for the future of the modular sector in the North America was developed. This presentation will report on the results of these international case studies and the out-coming roadmap for the future of industrialized wood business and product platforms.