←
Return to the Agenda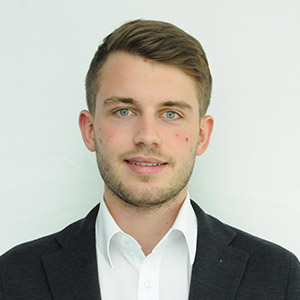 Hannes Blaas
---
Export Manager
Rotho Blaas

Hannes worked for many years for rothoblaas and followed the development of modern timber construction in different countries around the world very closely. While working in Switzerland, the UK, Canada, USA, and since recently China, he followed the industry's continuous development and expansion. Rothoblaas is one of the leading suppliers for integrated solutions for the mass timber construction industry, conducting research into connectors, acoustic insulation, waterproofing and vapor control, tools and fall protection.
Breakout Presentation Topic:
A DIFFERENT WAY TO BUILD WITH CLT: THE X-RAD BUILDING SYSTEM
The X-RAD system represents a step forward for wooden buildings in the world of steel structures, enabling the construction of mixed wood-steel construction systems. It is also possible to build timber-concrete hybrid structures: for example, with concrete shear walls and CLT floors and walls.