←
Return to the Agenda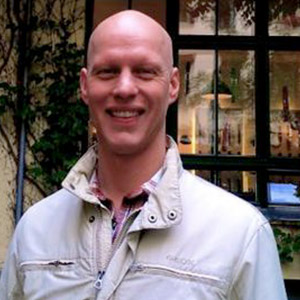 Carl-Peter Reinecke
---
Managing Director,
Bautechnik Inc

Carl-Peter Reinecke is the managing director at Bautechnik Inc, a building science consulting firm specializing in high-performance mass timber projects. He co-founded MVPR Inc, a property development consultancy for mass timber mid-rise structures.
Carl-Peter was the project lead for Ottawa's first residential mass timber build. He obtained his M. Eng in mass timber construction from the University of Applied Sciences in Rosenheim, Germany.
Breakout Presentation Topic:
Mass Timber Optimization: Best practices based on the analysis of mass timber projects across Canada, US and Europe
There are a number of critical elements that predict the success of mass timber builds. Like with any emerging industry, there has been a mix of successes and difficulties. To date, however, there remain few resources that inform owners, architects and planners about how to examine mass timber management in its entirety. With this in mind, this presentation will review the most important steps to keeping a project on time and on budget based on a case history of projects. In addition, there will be an emphasis on the unique mass timber issues that pertain to building in the eastern US and Canada.
Key points:
What to look out for on your first mass timber project
How to assemble the right team
How to create a robust process
How to engage owners and investors