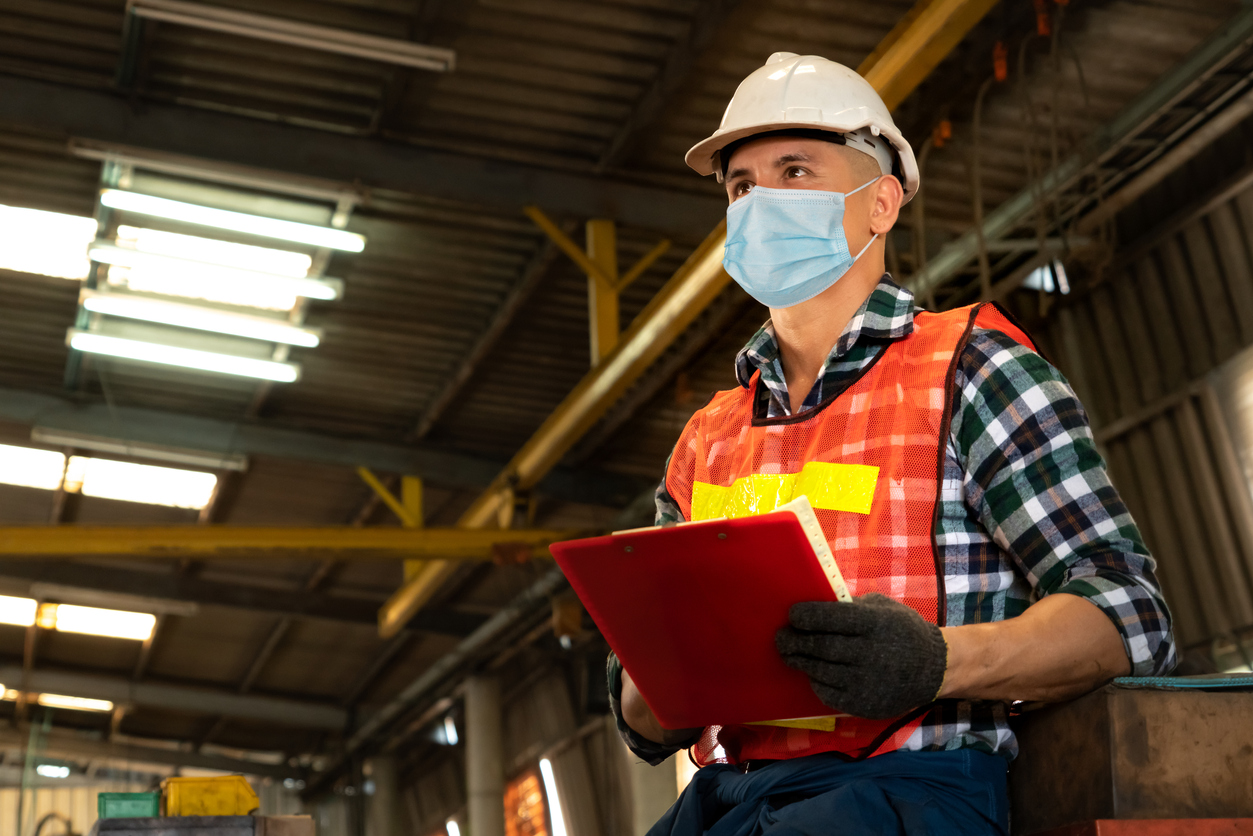 While offsite construction has steadily gained popularity in recent years as a construction disruptor, the COVD-19 pandemic has highlighted just how effective this technique is in overcoming the constraints of traditional construction. Modular construction has also lent two essential advantages to building during a pandemic namely speed and safety.
Speed
At the outset of the pandemic, construction companies in Wuhan, China, were able to erect two modular hospitals with the capacity for several thousand beds in a matter of days. Tom Hardiman from the Modular Building Institute explains why the US was not able to emulate these results, "The Chinese government owned the land and had 50 cranes on standby and the modules were essentially already built, making the idea that it was built in 10 days totally staged." The Chinese government had the prefabricated modules already constructed and stocked for just such a disaster.
There have been similar modular initiatives around the world to create healthcare facilities. In the west, modular construction is able to deliver healthcare facilities in a matter of weeks. During this pandemic, a 20-bed isolation ward for Royal Surrey County Hospital was built in just eight weeks and a new 150-bed ward in Shropshire was completed in just ten weeks. Modular buildings can be added to when the need arises with minimal disruption to the usual functioning of the facility.
Advances in design and modelling mean wiring and plumbing can be installed in the wall and flooring of modules during the manufacturing phase. Everything from lighting to networking communications can be installed which means electrical hookups are done in record time. The same applies to plumbing which reduces the amount of time trades spend on a jobsite and allows companies to complete builds quickly and efficiently.
During pandemics, travel restrictions may mean fewer workers are available for construction projects. With modular construction, less labor is needed in the factory thanks to automation. The modules only need to be assembled on site, so fewer workers are needed here as well.
Safety
Beyond the potential for fast response to pandemics and natural disasters, there is the question of safety for all types of construction. There is a view that it will be very difficult to control social distancing on busy construction sites. A part of this may be caused by the inability of general constructors to control the sequencing of deliveries and arrival of sub-trades. In other words, you could have periods of "bunching" with too many people on site to be able to maintain distancing. Whereas fully integrated offsite construction has most of the construction taking place in highly automated factory environments where distancing can be better controlled.
"Modular construction is far less labour intensive, making it easier to ensure safer distancing. Labour is drawn from local communities, so people come together from a smaller geographical area, bringing the added advantage of improving work-life balance for many," explains Matt Bennion of Reds10.
Knowing precisely when delivery and assembly will take place makes it easier for construction managers to book trades so that there are never so many people on the jobsite that social distancing becomes an issue.