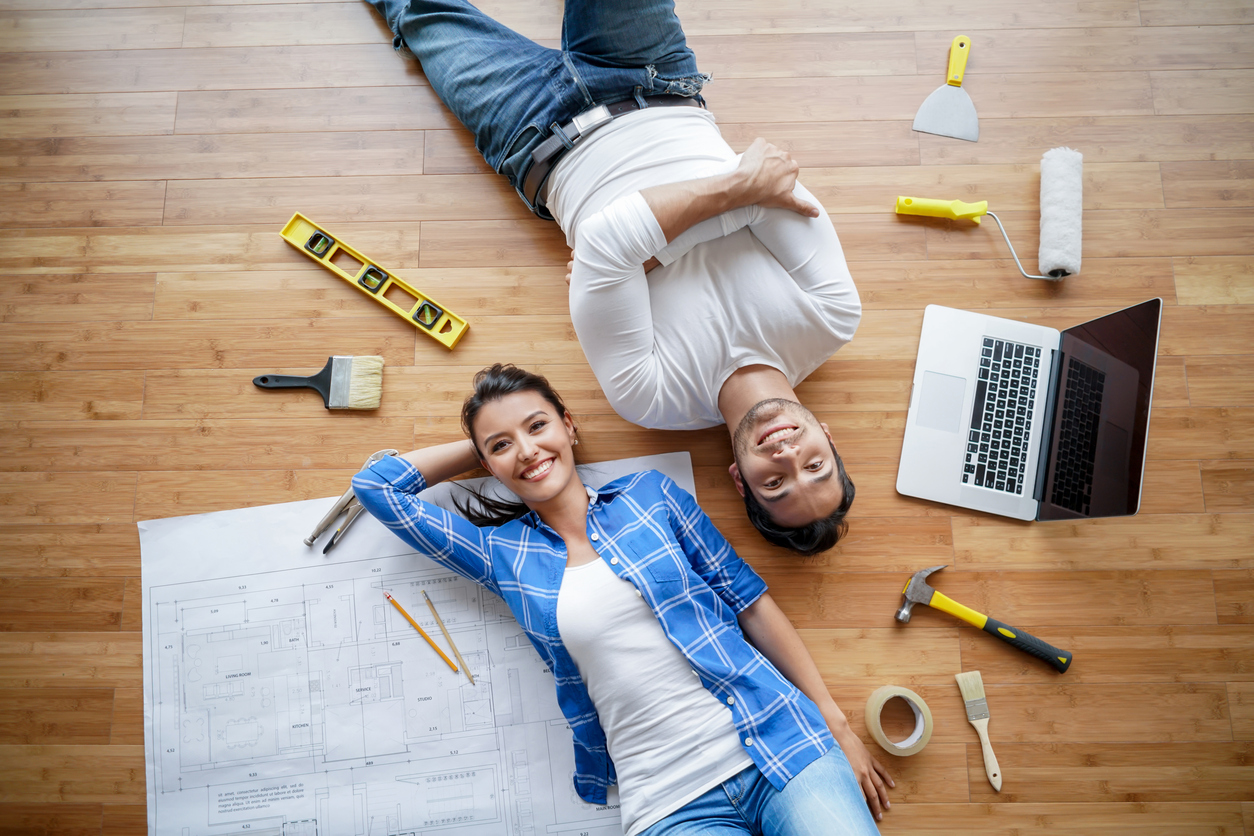 There is a pervasive myth that millennials will be a generation of renters. While they are off to a late start, millennials are investing in starter homes faster than the construction industry can build them. The perception that younger home seekers would rather rent than buy may have been true during the housing recession years, but millennials are just as keen as previous generations to get their piece of the American Dream.
35 is the new 25
There have been issues unique to millennials in the post-recession era. Slow wage growth, student loans and high rents caused by housing shortages make it difficult to save for down-payments. Labor issues in the construction industry have led to a housing shortage which drives up prices. These challenges mean millennials are more likely to qualify for their first homes in their mid thirties rather than their twenties.
According to Mark Fleming from the Business Insider: "The homeownership rate among households headed by someone under age 35 increased the most of any age group in the fourth quarter of 2017, jumping from 34.7 percent a year earlier to 36 percent."
Millennials present a real opportunity for construction professionals who are able to build homes quickly and more affordably—a tall order with the current labor shortages. That's why savvy construction professionals are turning to off-site building.
Katerra Changes the Game
Katerra is moving construction from the backyard to the factory. Automating the building industry requires less time, labor and materials for a more accurate build. Katerra is levelling up its capacity with the announcement of a new 577,000-foot facility in Tracy, Northern California. The factory will be producing roof trusses, windows, flooring systems, wall assembles as well as cabinets and finishes by 2019.
As the building industry adopts off-site construction as a means to produce quality homes cheaper and faster, Katerra's new facility will add to its existing factories in Phoenix and Spokane. Building on these previous facilities, the new factory will see significantly more automation. From Katerra: "The operation will include fully automated wood-frame wall production lines, automated floor lines, automated cabinet and finish areas, automated roof truss lines, an automated window line and a light-gauge steel production line. The factory will be able to produce, on an annual basis, the equivalent of 12,500 multifamily units."
The factory will create 500 new jobs in San Joaquin County. Michael Marks, chairman and co-founder of Katerra: "Establishing a manufacturing presence in the Central Valley made sense to efficiently serve the West Coast market while gaining access to talent to operate advanced robotic equipment. We're excited to be adding jobs to California's economy as we apply technology to deliver high-quality buildings faster."