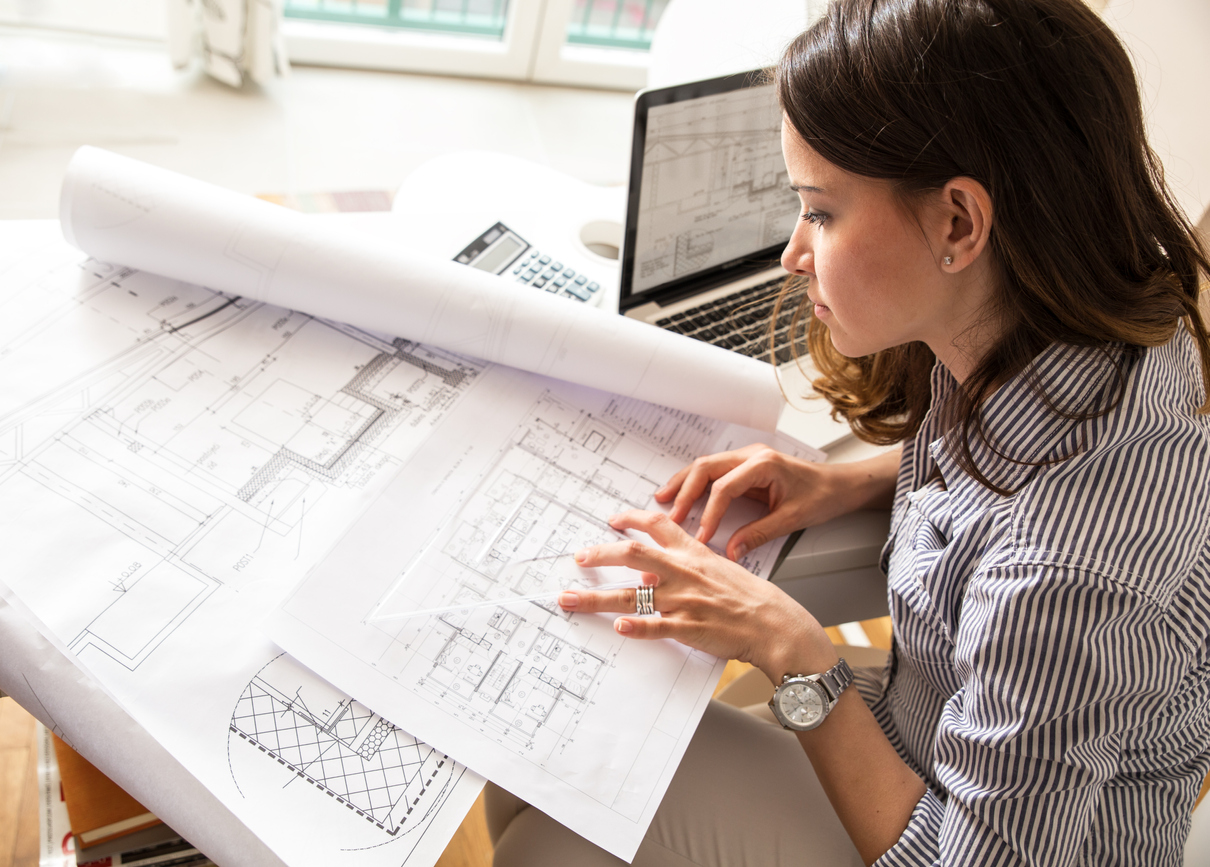 The realities of climate change are coming home to roost and the construction industry is adapting with new sustainable materials that mitigate climate change.
The leading edge of this technology can be found in Austria, in a factory that began this process almost two decades ago. "We can build very quickly and cleanly with it and that's the key," Marco Huter, told Bloomberg News from his KLH Massivholz GmbH factory.
The construction industry is historically slow to adopt new materials, but Huter says the pandemic has expedited the move to mass timber products. As construction bounces back, the pandemic has left a looming labor shortage that can, in part, be bridged by mass timber. These products not only help to reduce a building's carbon footprint, they also result in less waste and cut the time it takes to construct high-rise buildings. Saving time means saving money.
Huter and his team create mass timber products called CLT which is a high-tech process that turns ordinary planks into components that have an extraordinarily high capacity for baring weight. These components are so effective, architects the world over are using them to build increasingly tall high rises. In Vienna, an entire new city quarter has been constructed using CLT.
CLT components weigh 30% less than their concrete counterparts and can be assembled in less time than it takes to pour concrete on site. The construction industry is responsible for more than a fifth of all greenhouse gas emissions. Mass timber is actually able to sequester carbon which could go a long way to helping clean up the carbon footprint of the construction industry.
Not only is it more sustainable, but mass timber can significantly reduce construction time according to designer of 55 Southbank, Architectural firm Bates Smart. The mass timber utilized in this project sequestered 4,200 tons of carbon dioxide, or the annual emissions of 130 homes.
CLT began as a university project that Austrian doctoral student Gerhard Schickhofer undertook three decades ago. He so values the impact that his super-strong material can have on the industry, that he never patented his techniques, opting instead to allow the industry to build on the techniques he invented.
"It wasn't about climate change or disrupting industry when we started, though that now seems to be where we're headed," said Schickhofer. "We have an important opportunity here to build with a new kind of material."
Now, over 30 years later, there are more than 100 CLT factories across the world. Annual CLT sales are expected to more than triple from the current $1 billion market share over the next couple of years as governments implement more sustainable building codes.
CLT costs between $2,371 and $2,964 a square meter on European construction sites which is much more than concrete components. Fans of mass timber argue that, while the material itself is more expensive, the time saved, reduced labor costs, reduced crane rentals, and less waste will reduce the overall costs of the project.
CLT factories are automated. For example, at the KLH Massivholz GmbH factory, just 200 workers are needed to process fore than 3,000 square meters of material a day.
Austria has a long and rich history of forest management. Three centuries ago, Hapsburg Empress Maria Theresia recognized the importance of timber as a national resource and mandated suitability laws. Thanks to careful management, this tiny country produces enough timber in 24 hours to build 2,000 new homes. CLT production requires well-managed timberlands that don't need old-growth trees to produce.
"CLT allows us to design the future of wood and shows how to keep the forests alive," said Richard Stralz, the chief executive officer of Austria's Mayr Melnhof Holz Holding AG. Proper forest management will be essential if the mass timber industry is to flourish in the future.