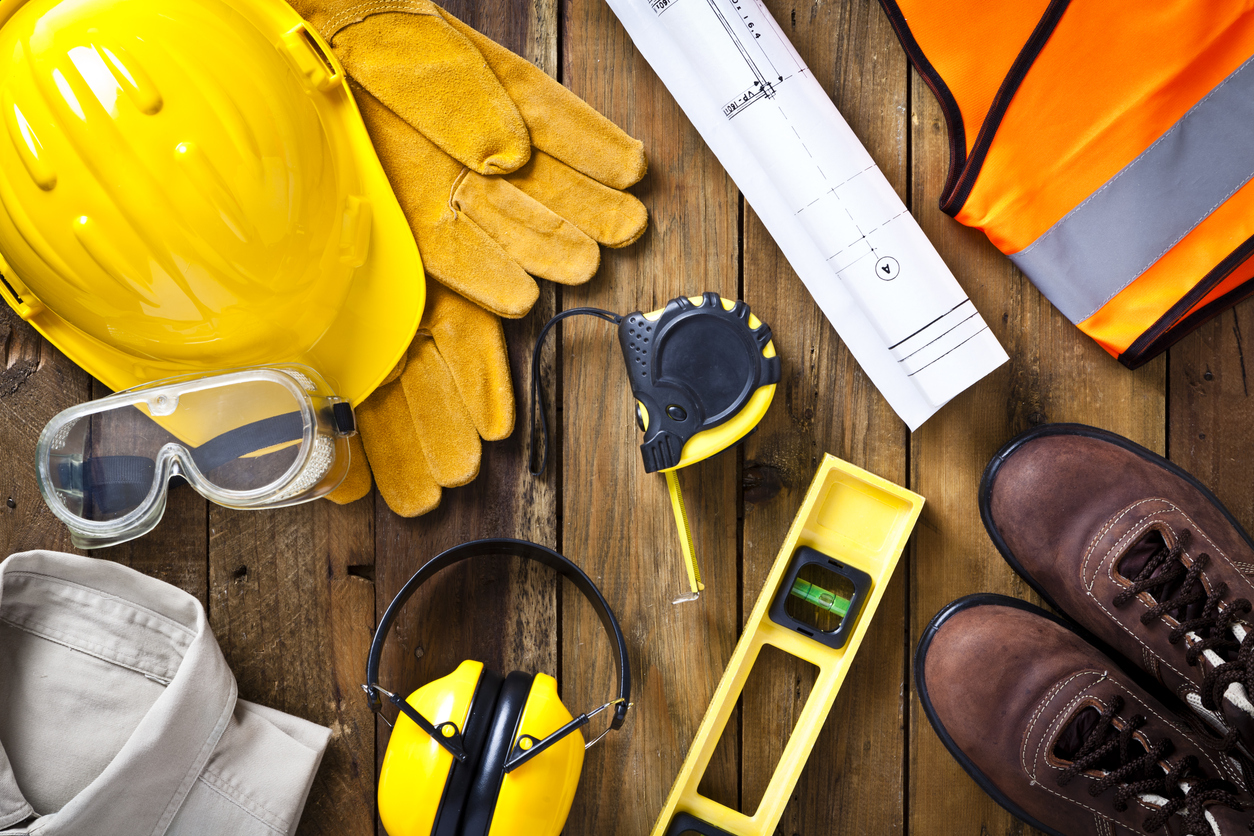 The ground-breaking decision in March 2019 to allow tall wood buildings of up to 12 storeys in British Columbia, Canada led to the $35M development of a new mass timber facility in the province. Kalesnikoff Lumber, a fourth-generation family-owned company decided to invest in the mass timber industry.
The company was birthed by brothers Koozma, Peter and Sam in 1939 when they started in the logging industry. In the late 1960s, the company expanded when they installed a sawmill, a dry kiln and a planning equipment. The company grew even more in the 1990s when a plant was built to create pattern products like paneling, moulding and siding.
In 2014, COO Chris Kalesnikoff recognized the extraordinary opportunity that mass timber presented. "Timber supply is one of the biggest issues that we deal with on an ongoing basis, and that's part of the reason why it was so important for us to continue to grow our business downstream," Chris explains to Canadian Forest Industries. "We have a comfort level with the amount of timber that we can harvest every year, and for us to continue to grow and stabilize our business, we needed to do more with the timber supply that we had."
The move to mass timber is a big one, so Kalesnikoff and his team took time to do their research, understand the market and learn how to best capitalize on the opportunities mass timber offers. "Then, we took a step back to try to understand what was important for us," Chris says. "We wanted to embrace technology; we wanted to look at new ways to produce mass timber products and we wanted to make sure that we were bringing product to the marketplace to help mass timber growth in North America. This meant ensuring that we were bringing new sizes and species to the market, and understanding some of the limitations around the building code and fire regulations."
Construction on the 110,000 square-foot mass timber facility began in 2019. It houses both the cross-laminated timber (CLT) and glulam product lines. Equipment for the plant was imported from Europe, primarily from Demark-based Kallesoe Machinery.
Much of the building and installation fell to local contractors and, although COVID-19 has caused delays, the company worked with the government to adhere to pandemic protocols during installation. The plant is currently operational and producing a wide range of mass timber products.
"We're producing three primary products off of two production lines," explains Andrew Stiffman, Kalesnikoff's senior business development manager. "We make a cross-laminated timber (CLT), as well as glulam beams and columns, and some glulam-laminated timber (GLT) panels. We're also doing some specialty cold-pressing of our glulam beams to create oversized, large columns, say six feet by six feet squared, to support the highest mass timber towers being proposed in the world."
The products are currently sold in the USA and Canada and are in the process of certifying glulam products for export to Japan. Kalesnikoff's CLT products are certified for PRG 320 Standards in spruce grades and are currently undergoing certification for hemlock and Douglas fir. Once fully operational, the plant will be able to produce 50,000 cubic metres of finished product a year.
Kalesnikoff has enjoyed an overwhelmingly positive response to its investment in mass timber: "We knew that it would be exciting, that people would be excited about it, but we couldn't possibly have predicted how great and successful it's been already," explains Andrew Stiffman.
While initial response has been positive, the two mass timber producers in BC, Kalesnikoff and fellow B.C.-mass timber producer Structurlam, are able to comfortably handle the demand. The market will have to grow in the future if mass timber is to grow with it.
"There needs to be some continuous growth for mass timber to really take on more of the B.C. timber availability," says Chris Kalesnikoff.