Expo Hours
Wed, November 2, 2022 | 10:00 AM-5:00 PM
Thurs, November 3, 2022 | 10:00 AM-4:00 PM
All times are Pacific Daylight Time (UTC-7)
Exhibitor Move-in Hours
Mon, October 31, 2022 | 8:00 AM-5:00 PM
Tue, November 1, 2022 | 8:00 AM-5:00 PM
All times are Pacific Daylight Time (UTC-7)
Exhibitor Move-out Hours
Thurs, November 3, 2022 | 4:00 PM-9:00 PM
Fri, November 4, 2022 | 8:00 AM-12:00 PM
All times are Pacific Daylight Time (UTC-7)
---
Why Exhibit in the IWBC Area?
---
The IWBC exhibit area is new, innovative and on point. It will be a major attraction!
Given the increasing importance of embodied carbon and the ever-increasing popularity of mass timber, panelized and modular construction, along with software, connections and a host of ancillary products and services, the IWBC exhibit area will drive traffic to your booth.
Expected Attendance
10,000+
Architects & Engineers
2,600+
Owners & Developers
2,000+
Audience Breakdown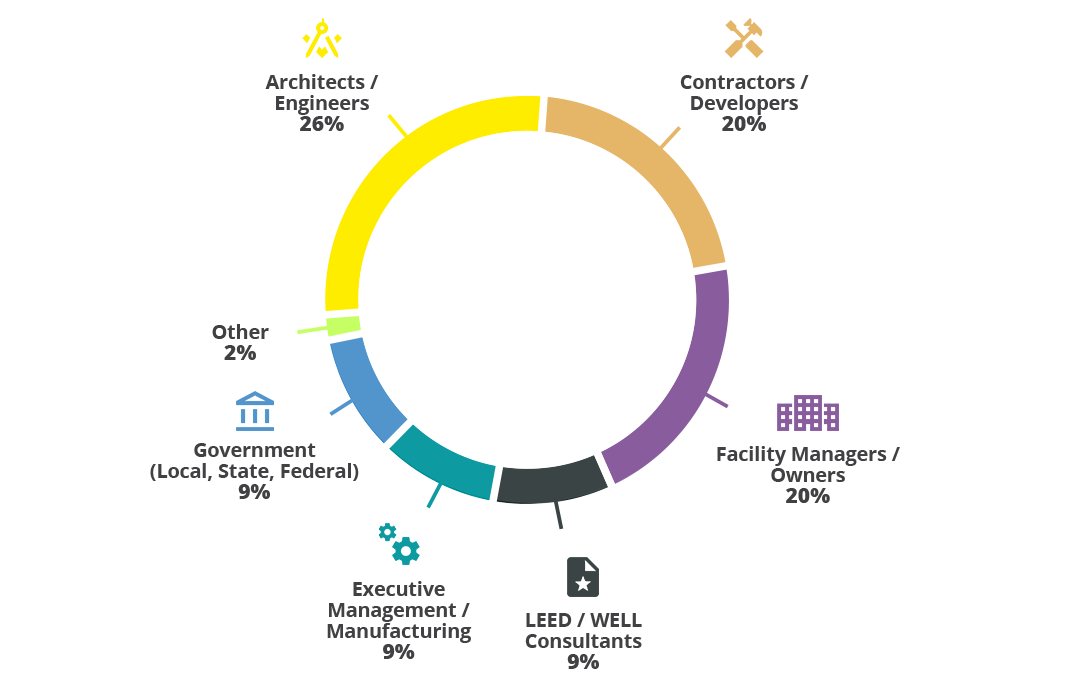 Choose your Booth Book your Booth Get in touch
---
IWBC by the Numbers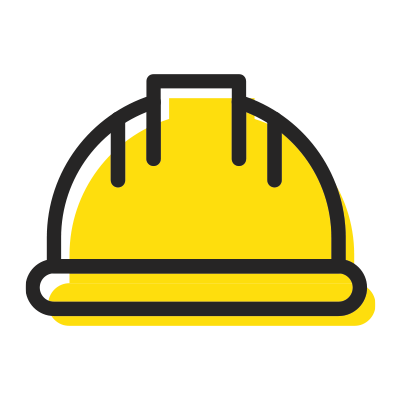 80%
of attendees are involved in commercial or residential building, or both!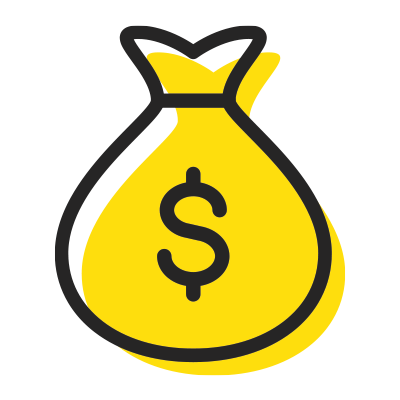 65%
of attendees play an active role in the purchase of sustainability products.
60%
of attendees hold a LEED, WELL, or AIA credential.