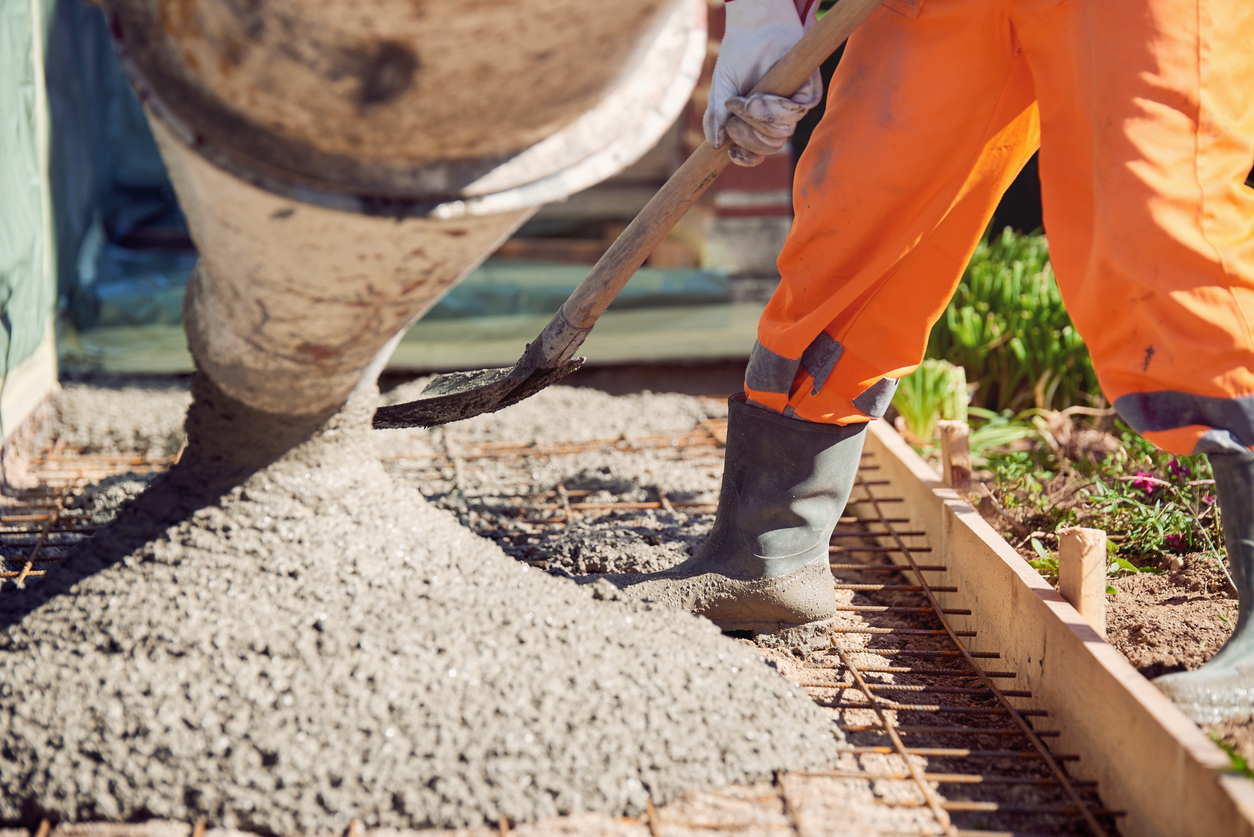 Cement releases an astounding amount of pollution, contributing 7% of the world's carbon dioxide emissions. With the planet in dire need of climate change reform, policy makers are looking for ways to reduce pollution from buildings, roads and bridges. Efforts to clean up its act have met with lackluster enthusiasm by consumers.
"There is so far too little demand for sustainable materials," said Jens Diebold, head of sustainability at LafargeHolcim told Bloomberg. "I would love to see more demand from customers for it. There is limited sensitivity for carbon emissions in the construction of a building."
One of the reasons cement is so hard on the environment is the chemical process that goes into making it, primarily from the burning of limestone. During this process, kilns are heated to 1,400 degrees Celsius (2,600 Fahrenheit). Carbon trapped in the limestone combines with oxygen and is released as CO2. For every ton of cement manufactured, at least half a ton of CO2 is released.
Cement use is expected to rise 12% to 23% by 2050. One option is to reduce, reuse and recycle building materials. Carbon-free options for cement do exist but are more expensive (up to triple the cost) and are a hard sell in the budget-sensitive construction world. "There are cement products with lower environmental impact, but they usually cost more than the normal ones," said Lennart Henriz, chairman of the sub-commission on environment at the European Construction Industry Federation speaking to Bloomberg. "There are many types of strict targets on the European construction sector. But sometimes there is a lot of talking but low action."
Alternatives such as fly ash have been used but, with coal factories closing, this option may not work for long. Another option is carbon capture which would collect pollutants during the manufacturing process and store it underground permanently. This technology would be expensive and could also increase the price of cement.
Some construction disruptors are taking a different tack. Modular wood-based construction reduces the need for cement and uses sustainably-produced wood construction materials to achieve the same results. Carbon sequestration in the building further reduces environmental impacts.
Offsite construction means less waste and more accurate buildings as modular components are created in factory settings. Buildings need only be assembled onsite which mean less traffic pollution, noise pollution and disruption to neighborhoods.
While more less impactful cement production methods may take years to develop, modular construction offers solutions to greenhouse gas emissions now.