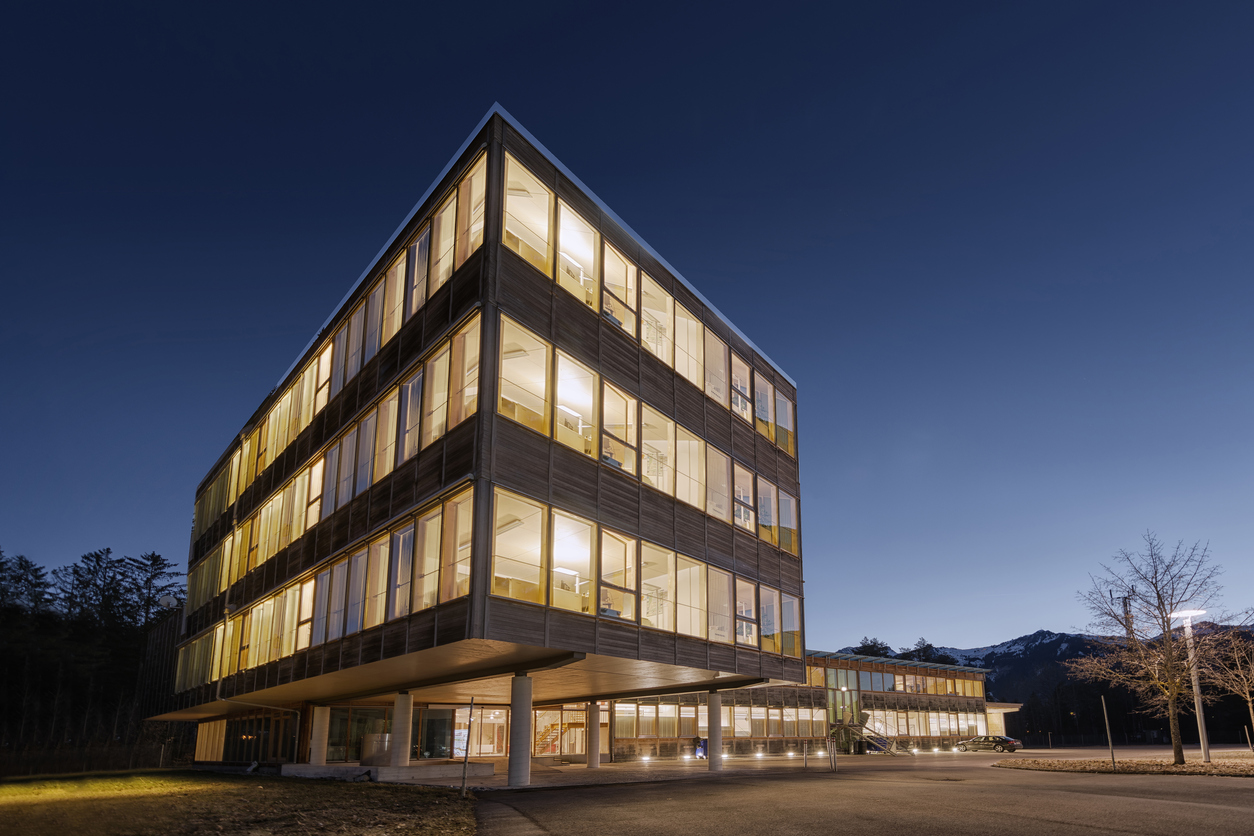 Wooden sky scrapers just got a boost as British Columbia doubles their height limits. Buoyed by sustainable architects and engineers, the idea of the wooden skyscraper has garnered more support in BC as sustainability takes center stage.
Vancouver was first to build a wooden sky scraper with the 18-floor Brock Commons Building which is not only more sustainable, but was also built cheaper and faster than conventional high-rise buildings. The building offset 2,432 metric tonnes of carbon by using wood instead of steel and concrete.
When it was built, it was granted an exception from the existing building codes. Now British Columbia has changed those codes to allow for buildings of 12 floors to be constructed from wood and these codes are expected to be instituted throughout Canada.
Vancouver is planning to push the envelope with the Canada Earth Tower which is a 40-floor wood building that will contain 200 apartments, retail and office spaces.
"[British Columbia's] actions have created a ripple effect around the world," Vancouver-based architect Michael Green told The Guardian. "The United States has changed its code effectively because of Canada. China is changing its code effectively because of Canada."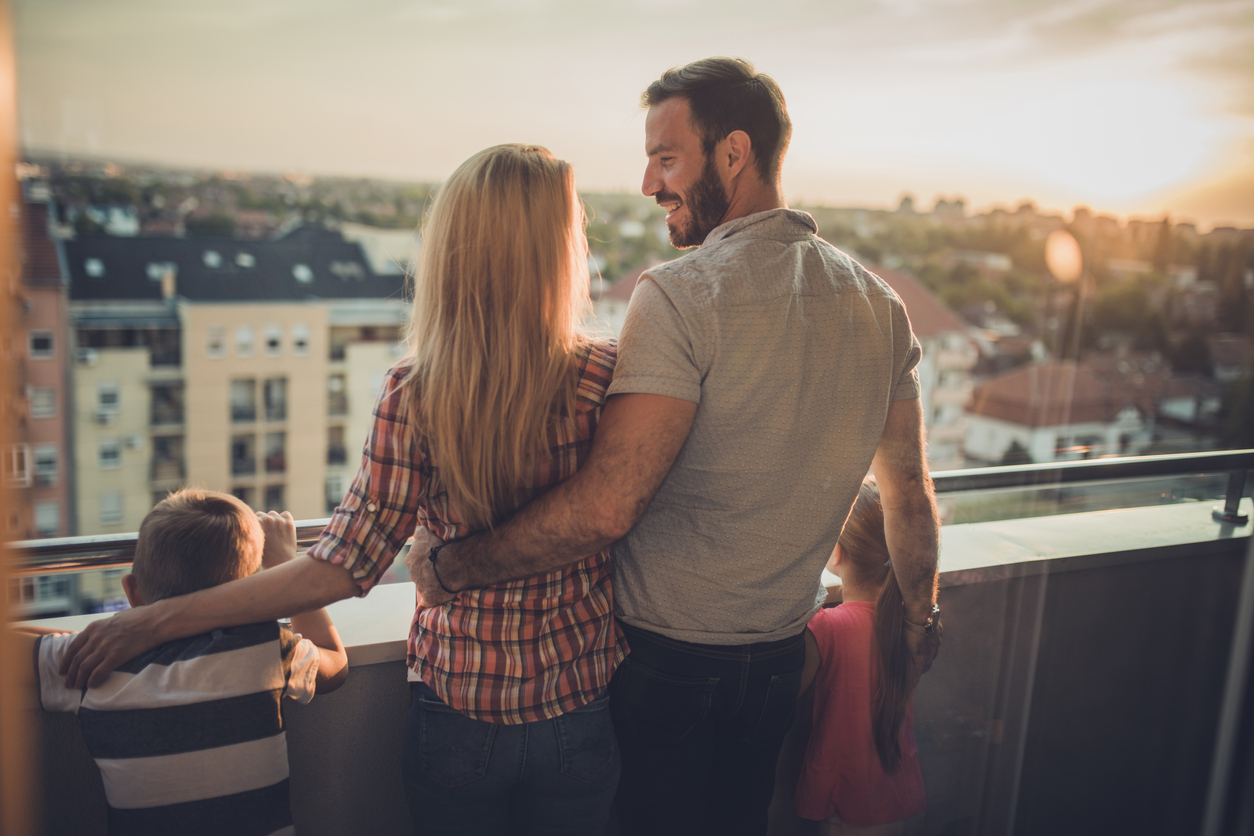 Wooden skyscrapers are not constructed from old-growth forests. Instead, the beams and columns that form the structure are created from second-growth forests to created engineered wood components. This provides a sustainable, renewable source of building materials that actually protect old growth forests.
Engineered wood construction made with Cross-Laminated Timber (CLT) is strong enough to support high rise buildings and is less prone to fire than is commonly thought. CLT is widely utilized throughout Europe and Canada is hoping to not only catch up with European building codes, but surpass them.
"This is the first new way of building a skyscraper in a century," Green told The Guardian, whose firm recently completed the seven floor T3 building in Minneapolis. "It challenges so many conventions in the construction industry."
The challenge that lies ahead is for the Canadian transition to wood to be coupled with improvements in forestry management. The BC government has already invested heavily into research as forest fires and insects have hampered forestry in the area over the last couple of years.
"The truth is, there is no such thing as sustainable building. Everything we do in building includes taking a cost out of something," said Green.