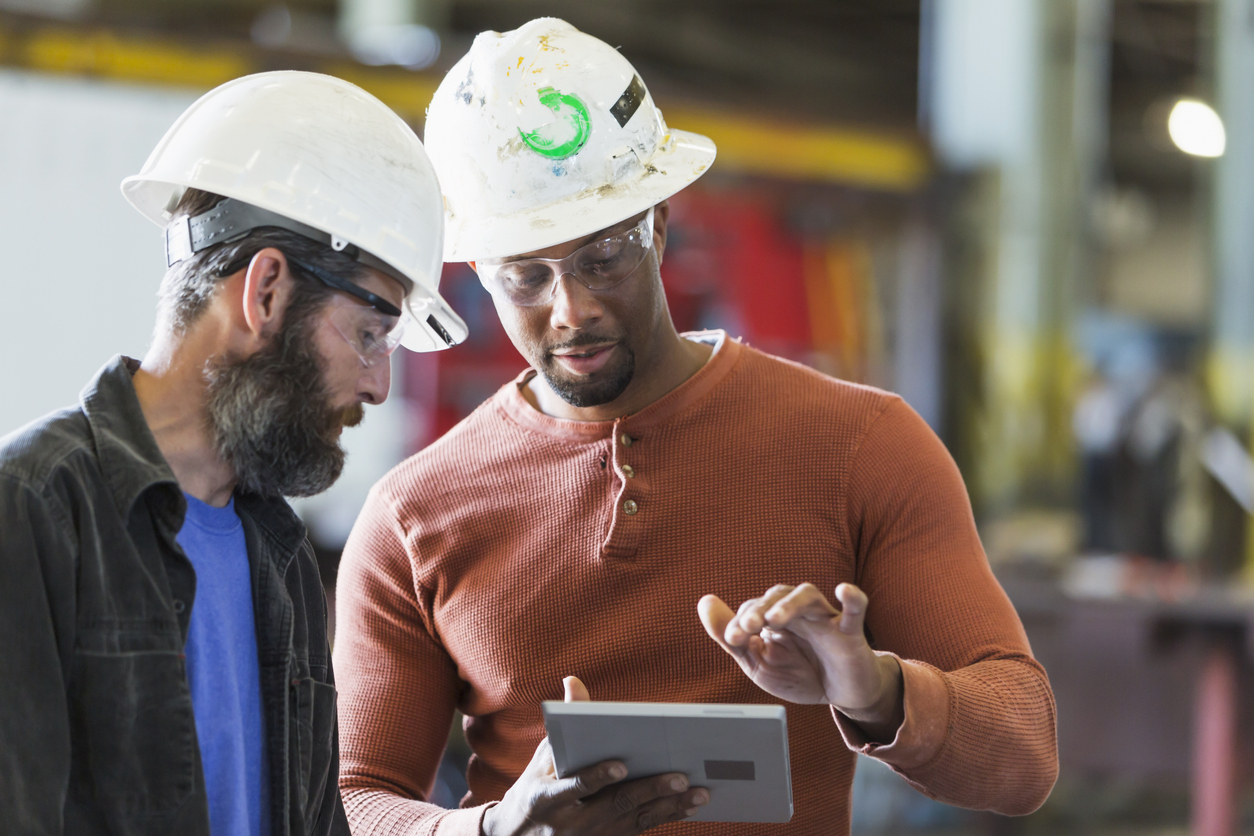 The recession hit the construction industry hard, forcing 2.3 million of its skilled workers to retool and find work elsewhere. Construction has never quite got back in full swing as labor shortages mean projects have to be delayed as over 200,000 positions remain unfilled. The construction labor shortage has fueled an increase in technological building solutions that increase efficiency and do more with fewer skilled trades people.
Drones and AI
Instead of workers compiling manual reports on work progress, drones equipped with cameras are able to use 3D mapping capabilities to create accurate models of the construction site. What used to take workers hours can now be done in a matter of minutes which means managers are able to get regular real-time updates on progress to ensure everything is running on time.
AI is utilized to monitor progress and location of workers and tools so that managers can seamlessly ensure equipment and workers are at the right place at the right time, that trades can be scheduled and building materials ordered at the right time to prevent delays.
Automated Machinery
Autonomous or semi-autonomous machinery is being deployed to do repetitive tasks like demolition, laying bricks or pouring concrete.
Enhanced Collaboration
Building Information Modeling (BIM) creates 3D and 4D models and real-time progress and changes to everyone has access to the job specifications, change order and blueprints. This means everyone is working off the same plans and that those plans are the most up to date versions.
Offsite Construction
Factories are being constructed across the globe where autonomous robots construction building components in factory conditions. These building components are shipped to the building site and then only need to be assembled by skilled workers. This reduces the amount of time, waste and workers required to put up a structure.
The construction industry is traditionally a place where change is slow, but the construction labor shortage is fueling a shift to technological solutions that is bringing about the biggest change in construction in decades.