IWBC has always been a must for innovators in the construction industry who understand the importance of the shift to offsite construction. Leaders in their field, the keynote speakers provide new insights while session speakers offer deep dives into specialized topics. IWBC attendees can enjoy 12 educational sessions, 36 expert session speakers, 3 keynote speakers and over 60 IWBC exhibitors.
---
For IWBC 2020, we're using a feature-packed virtual event platform to make this year's conference not only proceed as planned, but serve as an unprecedented opportunity for you to:
Demonstrate your products & services with huge magnitude
Target & connect with new customers & audiences with pinpoint accuracy
Find the contacts you need within our online event-scape
Be easily matched to businesses and individuals of interest
Host your own sessions on topics of wide, narrow or special interest
Have more of your people attend IWBC 2020 at a much reduced cost
Be a sponsor of meetings, speeches, breakout sessions & other IWBC events
Use our channels to get your organization in front of a more global audience
Connect directly with senior management at organizations of interest
Microtarget prospects for meetings, presentations & breakout sessions you host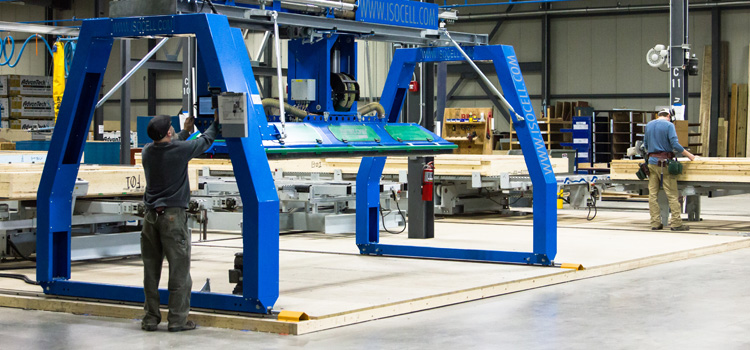 When the going got tough, we got creative
The pandemic put the business world on pause. For many, including the organizers of IWBC, this was a time to reflect, reassess and regroup. We concluded the need for the products and services IWBC exists to promote is stronger than ever. Our aim is to equal or better the live conference experience, and we're doing this by using a sophisticated – but easy to use – conferencing platform to invite the wider world into your business offering.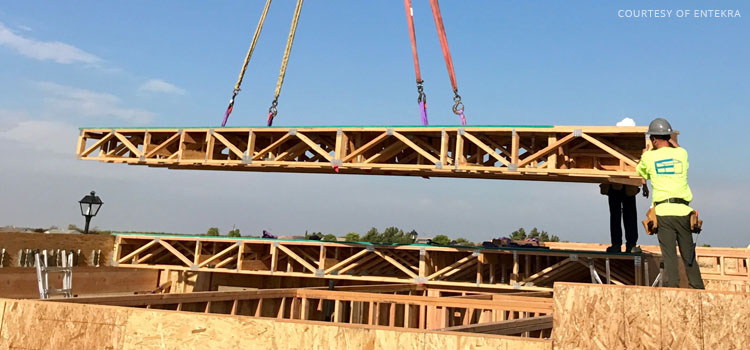 Cost advantages of attending IWBC 2020 online
Exhibitors and attendees to IWBC 2020 no longer need to purchase flights, accommodations, food & beverage or ground transportation. Everyone will attend from the comfort of their home or business. Attendee passes start at around $199/person for the entire two-day event. From there, it's a pay-to-play structure.
How IWBC 2020 Will Work
---
Everyone gets a Profile Page
During registration, every exhibitor and attendee to IWBC and ABX20 fills out a Profile Page. It contains your contact information, professional details, interests and reasons for attending the show, availability during the hours of the show, business info and product showcase. It can be as simple or as rich as you require, and can be updated anytime. Once you've registered, your Dashboard immediately recommends conference sessions, based on your specified areas of interest. You can also do searches. You send meeting invitations with a click. Text message reminders are automatically sent to you the morning of and 20 minutes before each meeting.
Add leads with a click
From your Dashboard you may dial in who and what you want to see, and when.
It will also recommend potential leads. Click each lead's window to read about them and send a meeting invitation for a one-to-one meeting. Exhibitors may also post presentations, industry-specific meetings, livestreams, product demos, brochures, links, podcasts and even imbedded videos of interest to their audiences. You can add as many company contacts as you like, and invite prospects to one-to-one meetings with you and/or other participants.
Powerful business development tools
The Find Meetings page matches you with interests you've selected on your profile. The more you use the platform, the more it suggests relevant contacts. The Search page lets you go much deeper to find more tightly defined groups, products and services, and recommends additional contacts.
Sponsorship opportunities abound
Exhibitors have a number of sponsorship options ranging from major show sponsorships, which are reflected on main page headings, to sponsoring specific product categories. Prospects will be able to connect with sponsors' reps via a clickable "Book Meeting" button.
You will receive concierge service throughout
Our goal is help our exhibitors maximize their ROI. To that end, we will provide concierge service from October 1 through to the end of the event to answer your questions and help you with any technical difficulties that might arise.
Start your IWBC 2020 profile on October 1, 60 days before the event
The sooner and more fully you build out your profile, the better your business outcomes will be when our event kicks off. You'll find our platform user friendly, fast and adaptable to your needs.
"If you have a process that is labor-constrained, and you can't change the labor, then you have to change the process!"
— Gerard McCaughey, CEO Entekra